John Kelsey-Fry KC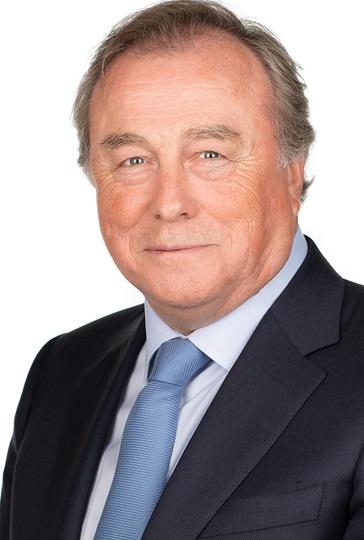 "The best advocate in the land"
- Chambers and Partners
"Probably the leading criminal advocate in London. Great with clients and a real pleasure to work with."
- Legal 500
John Kelsey-Fry KC is Head of Cloth Fair Chambers. He is widely recognised as one of the leading silks at the Criminal Bar. He is outstanding in front of a jury, has exceptional advocacy skills and his wealth of experience is almost unparalleled.
John is heavily sought after in areas of business and financial crime as well as high-profile general crime. He is also cited for his work involving defamation where his cross-examination skills have proved case-changing. He has advised a number of high profile individuals as well as national newspapers.
John has also acted for a number of international clients outside of the UK jurisdiction.
John has particularly been commended for his efforts in the sports arena, having a wide range of experience of sporting and regulatory tribunals.
Recent & Current Cases
John successfully defended Roger Jenkins, former head of investment banking in the Middle-East for Barclays Bank, over charges of conspiracy to commit fraud by false representation. The charges related to the bank's capital raising from Qatari investors in 2008. An acquittal of all charges was secured following a five month trial at the Central Criminal Court.
John is currently advising individuals in relation to a number of ongoing SFO investigations including ENRC & Unaoil as well as advising a Premier League Football Club in relation to an ongoing HMRC investigation.
Other notable instructions in recent years include:
HKSAR – v - Kwok: Successfully defended the property Tycoon in relation to corruption charges in Hong Kong
R -v- Olympus Corporation: acted for the company in securing a full acquittal regarding Companies Act charges brought by the SFO
R -v- W: Successfully defended the CEO of a raw materials company charged by the SFO with conspiracy to defraud
R -v- Huhne: Represented the former Energy Secretary charged with perverting the course of justice
R -v- C: Successfully represented the former Director of iSoft in criminal and regulatory proceedings